An increase in operations certainly accounts for enhancing the infrastructural requirements in businesses in Orange County. Especially, when the employee workforce expands, there is a need for effective control and display of information within the premises to keep them up to date with the prevalent conditions. This is where business owners hire the services of audio video specialist in Orange County. Here are some services that the personnel provide to the businesses and even house owners.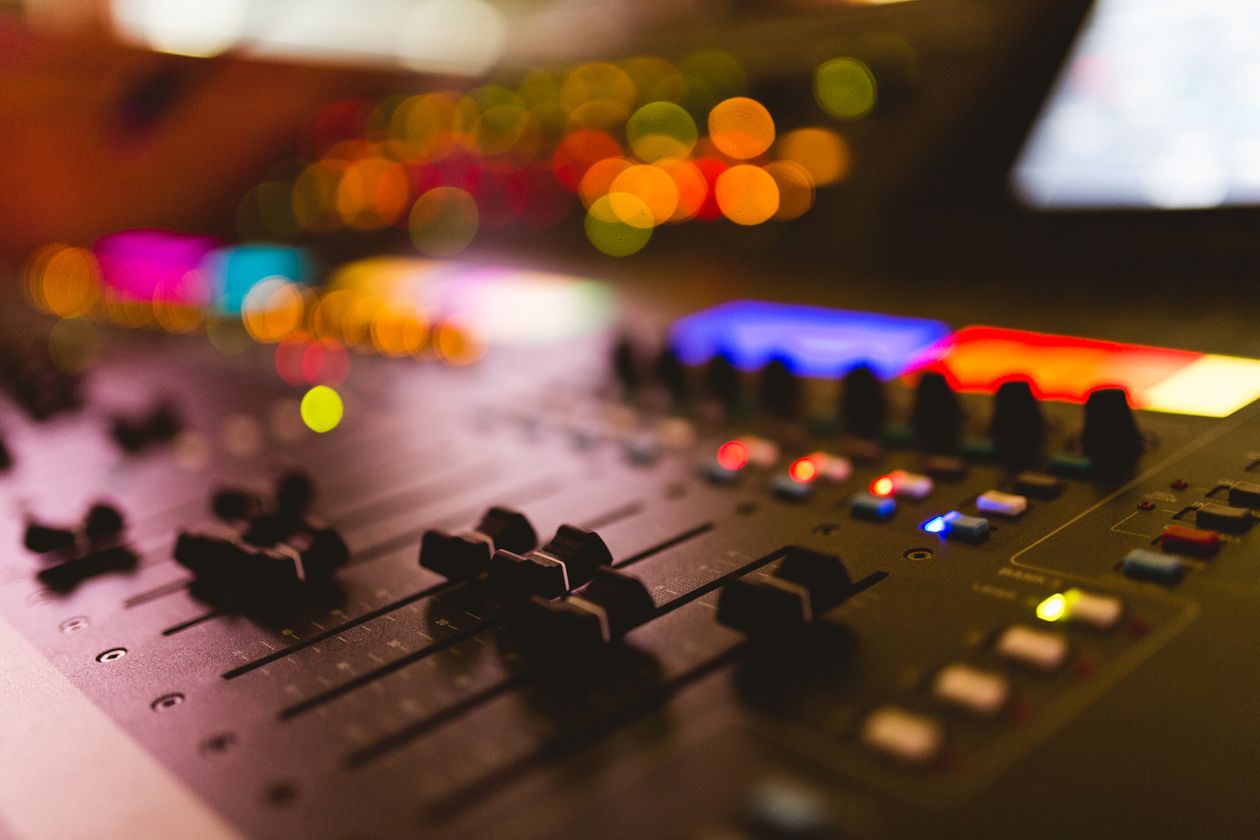 Maintaining the systems
Primarily, these specialists work upon maintaining the system for audio-video and lighting devices. This requires troubleshooting the system essentials and checking the associated devices for their working conditions. They also give suggestions for meeting the required needs for the effective and longer working of the systems.
Preparing the systems
These specialist personnel can also be permanently appointed by the organizations. In such a case, they require preparing the systems for any upcoming event or checking on the system during the ongoing process. They are required to position and re-position the lighting, display, and sound devices to suit the particular needs of the occasion which can comprise proper recording and fluid broadcasting of content.
Operations control
Another role of the audio video specialist is to ensure the operational efficiency of the systems. This is done by ensuring proper connectivity, tuning, and configuring the systems with the existing as well as additional requirements. They are required to be on the operations control panel for the systems during routine, occasional, and especially on emergency events to assist employees and workers.